Meet the Doctors at Willsmere Dental
The Family Behind the Practice
Willsmere Dental is a team of four dental practitioners from one Kew family. Our team of dental professionals are a father, mother, son and daughter who have come together to establish our own practice with a shared, patient-oriented vision. Joined by a hand selected team of experienced, friendly professionals the Ramzy family are passionate about providing Kew families with
personalised, patient focused dental care.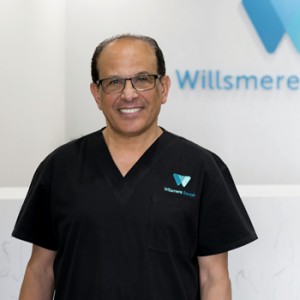 Dr Medhat Ramzy (Dentist)
Dr Medhat Ramzy has been practicing dentistry for more than 30 years. After working as the principal dentist at a practice in Brunswick, Dr Ramzy founded Willsmere Dental in 2017 so that he could be closer to home and work with his wife and children Dr Anthony Ramzy (dentist) and Monica Ramzy (oral health therapist).
Read more about Dr. Medhat Ramzy »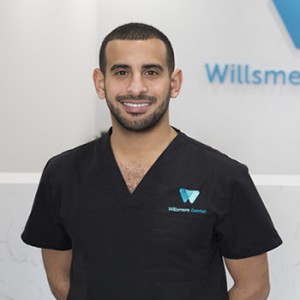 Dr Anthony Ramzy (Dentist)
Dr Anthony received his Bachelor of Health Science and Master in Dentistry from La Trobe University and has since taken advanced coursework relating to Invisalign and Cosmetic injectables. Dr Anthony has a passion for helping his patients discover their self confidence through their smile.
Read more about Dr. Anthony Ramzy »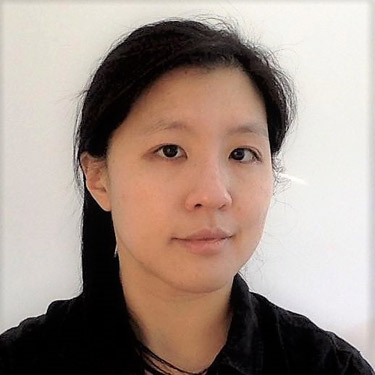 Dr Maggie Chen (Dentist)
Although Dr Maggie has always enjoyed working as a general dentist she decided to focus her postgraduate studies on prosthodontics. She acquired the knowledge and skills needed to restore or even further improve the function and aesthetics of patients' teeth. For Dr Maggie, it's highly fulfilling to help patients who have missing teeth and feel too self-conscious to smile.
Read more about Dr. Maggie Chen »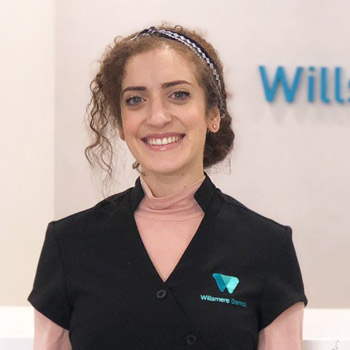 Dr Dana Chamma (Dentist)
Dr Dana always has had a desire to provide services to help people with their health and living, so dentistry was an excellent fit for her. She is interested in many aspects of dentistry, including aesthetic, restorative and paediatric dentistry.
Read more about Dr. Dana Chamma »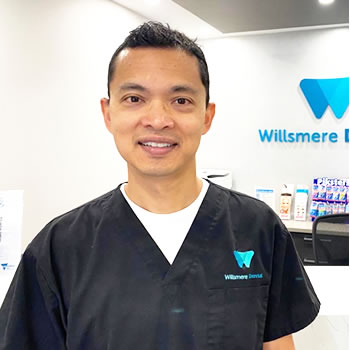 Dr Shannon Gune (Dentist)
Dr Shannon is highly experienced in all facets of dentistry and has particular expertise in root canal treatment and dental implants (prosthodontics).
Read more about Dr. Shannon Gune »

Meet Our Surgeon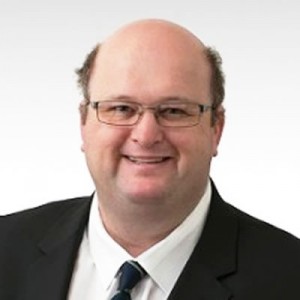 Dr Sean Hogan (Dental Surgeon)
Dr Hogan has acquired significant training and experience in the field of oral surgery. He performs various types of oral surgery including implant placement and wisdom teeth extractions. He is a Fellow of the Royal Australasian College of Dental Surgeons.
Meet Our Oral Health Therapist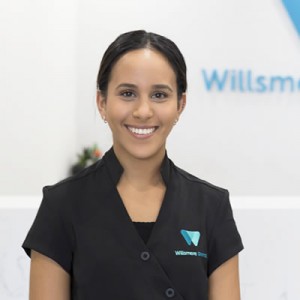 Monica Ramzy
As an oral health therapist and member of the Ramzy family, Monica provides patients with dental hygiene and dental therapy, including treatment of gum disease.
Read more about Monica Ramzy »
Meet Our Cosmetic Medical Practitioner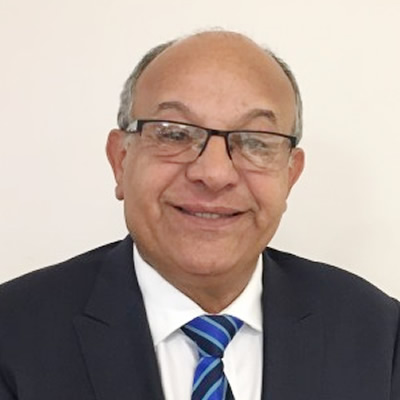 Dr Magdy Ramzy
With a steadfast passion for helping patients look better and younger, Dr Magdy Ramzy provides state-of-the-art non-surgical cosmetic enhancement using the latest anti-wrinkle treatments and dermal fillers. Dr Magdy Ramzy possesses considerable experience in family general practice and cosmetic medicine. He regularly attends professional development training to stay abreast of the latest in medical research and innovation.
Meet Our Family
With over seven decades of combined experience and the most advanced technology available, Willsmere Dental is committed to delivering the most attentive and efficient dentistry to our patients. We're here on Saturdays and open late during the week. Same day appointments are often available. Contact us today or request your appointment online.
Explore Our Services

Meet the Doctors at Willsmere Dental | (03) 9853 1800