Major Dentistry in Kew
Dental Surgery and Emergency Services
Wisdom teeth usually require extraction, and gum infection may happen even if you try to stay on top of your oral health.
These problems and more can be promptly addressed with simple and cost-effective care at Willsmere Dental:
Implants
Dental implants allow us to restore function and stability to your smile, allowing for a much more pleasing and aesthetic look. Many implants last for years and when taken care of well, can last a lifetime.
Root Canal Treatment
Our dentists are experienced in dealing with a broad array of dental-related concerns. This includes an infection in the tooth. Though it may sound frightening, there is a form of treatment available that can clean out the infection and leave your tooth in place: a root canal.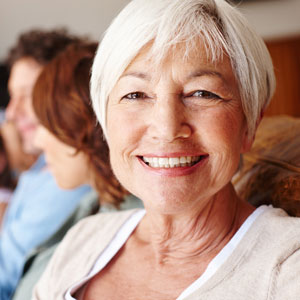 Dentures
We're your dentist in Kew at all stages of life, no matter what your age may be. Over the years, you may experience some form of damage to your teeth. Whether that is due to decay, trauma or other reasons isn't for us to judge. It's simply our aim to make sure that you can enjoy showing off a smile that you're proud of.
Dental Restoration
Restorative dentistry provides the perfect "fix" for those missing, decayed and damaged teeth and prevents them from becoming or affecting adjacent teeth.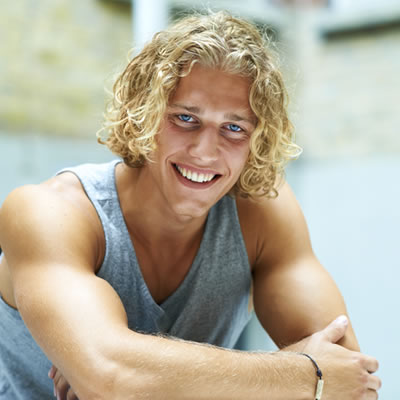 Wisdom Teeth Removal
For nearly every adolescent or adult, there comes a time when their wisdom teeth need to be removed. Thankfully, we're here to support you during this time and offer the comfortable, stress free treatment you deserve.
Emergency Dental
If you're experiencing an oral issue outside of our regular practice hours, feel free to call us and we can better instruct you on what to do and recommend a course of care until we're able to see you.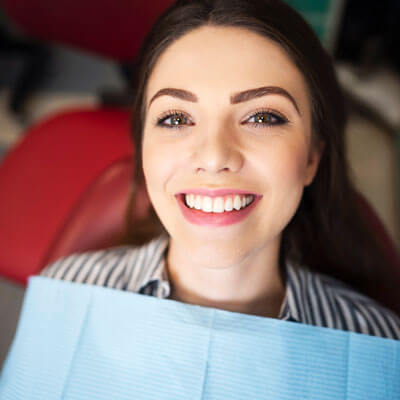 Tooth Extractions
A tooth extraction is a dental procedure that involves removing one or more teeth completely from the socket. While it's always the goal to save a natural tooth, sometimes, it isn't possible.
Book a Consultation Today
Willsmere Dental have a purpose built, state of the art practice with modern technology including an onsite OPG Machine for radiographs and diagnosis and a visiting oral surgeon who specialises in the removal of wisdom teeth.
We are able to complete many major dentistry procedures in house, so you can stay with the friendly Kew dentist team from start to finish of your procedure without needing to be referred elsewhere.
Contact Us

Dental Surgeon Kew, Kew East, Hawthorn VIC | (03) 9853 1800