Cosmetic Dentist in Kew
Helping patients achieve a symmetrical, healthy smile is one of our ultimate goals. By offering several different treatment options for patients who want to give their smile an upgrade, we're able to do exactly that.
Care with our team is always custom to fit your unique needs. When you choose us for your care, rest assured that you'll be receiving a respectful, honest and carefully crafted approach to your dental needs.
At Willsmere Dental, we're proud to offer services including:
Teeth Whitening
A bright, sparkling smile is one of the best confidence boosters available. When your teeth are white, you will likely smile more, which can help you professionally and personally.
Dental Implants
Dental implants allow us to restore function and stability to your smile, allowing for a much more pleasing and aesthetic look. Many implants last for years and when taken care of well, can last a lifetime.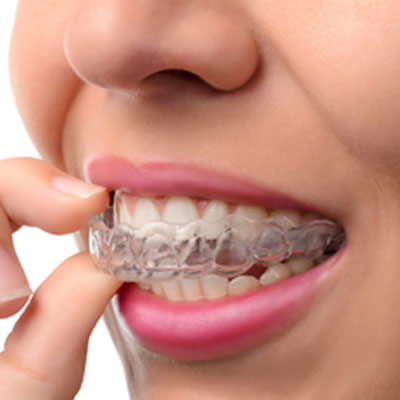 Invisalign®
Ready for a straighter smile? Our trained dental team is here to help you get there. At Willsmere Dental, we're a certified Invisalign provider and will work with you to create the smile of your dreams.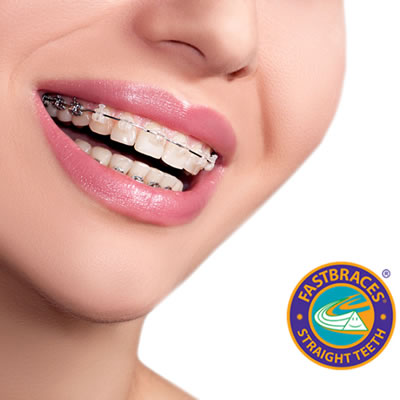 Fastbraces®
Imagine being able to straighten your teeth in months versus years? While the traditional braces that were commonly used in the past required lengthy treatment times the Fastbraces system can align your teeth beautifully, safely and gently, in mere months!
Crowns
Crowns, or "caps" as some call them, are custom-made covers for teeth that have had a root canal (leaving very little tooth structure), cracked or weakened teeth or teeth that are so decayed that a regular filling isn't sufficient.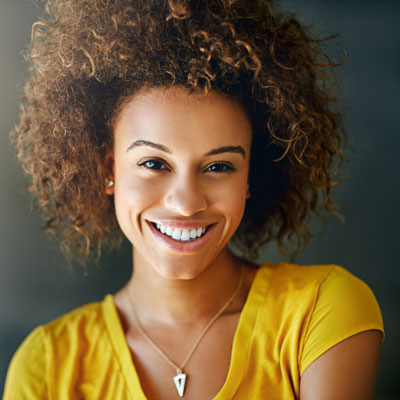 Veneers
Porcelain veneers are custom-fitted "shells" that are applied and bonded to the front surfaces of the teeth in your smile "zone." They are used to cosmetically correct teeth that are crooked or misshapen or to cover up gaps, stains and chips in your teeth.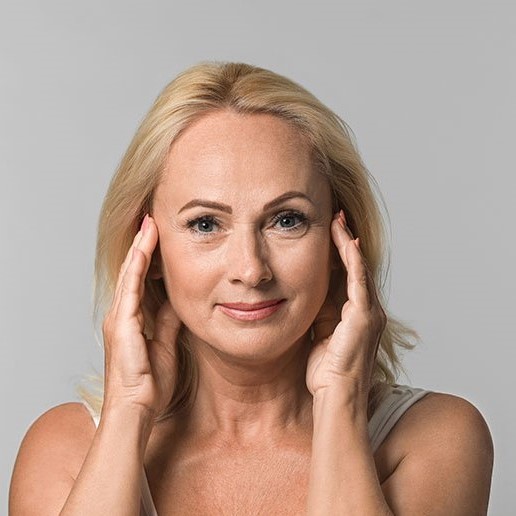 Anti-Wrinkle Treatments
As your dentist, we're trained to provide you with stunning results that produce a pleasing smile and provide symmetry to your face. We are providing the Kew, Kew East and Hawthorn communities with professional and advanced non-surgical cosmetic enhancement using the latest anti-wrinkle treatments and dermal fillers.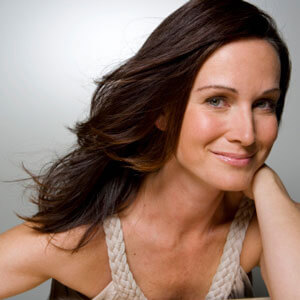 Anti-Wrinkle Injections
Facial fine lines and wrinkles are often the result of intense, excessive muscle contractions. As those tissues tense, they create permanent surface damage and creasing in the skin. Anti-wrinkle injections help relax the intensity of muscle contractions, easing skin deterioration at the source.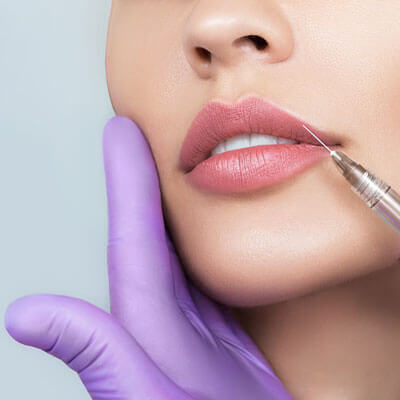 Dermal Fillers
When it comes to dento-facial aesthetics, dermal fillers provide both immediate and gradual results. Unlike anti-wrinkle injections which reduce muscle contraction, dermal fillers work to fill in the void or density created by tissue damage.
Request An Appointment
Ready to unlock the smile of your dreams? Contact our practice today to get started. We look forward to helping you achieve your goals!
Contact Us

Cosmetic Dentist Kew, Kew East, Hawthorn VIC | (03) 9853 1800