Willsmere Dental Services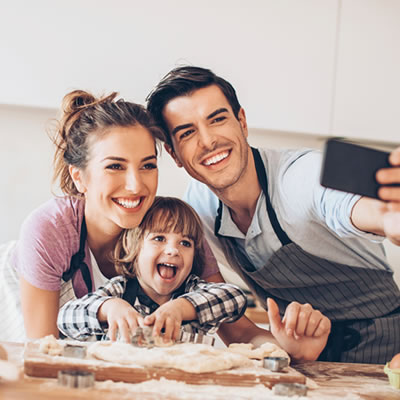 Your Treatment Planning Experience
Every treatment plan that we offer is designed to suit your unique needs and budget. During your exam and consultation, we use comprehensive intraoral photography to communicate our findings with you, so that you can make an informed choice as to what step to take next. You play an integral part of our dentists' decisions when planning your care.
Willsmere Dental's Full Menu of Services
Our Kew family team of dentists firmly believes in tailoring each treatment plan to the individual needs and concerns of our patients. Regardless of what your smile has been through, we're able to collaborate with you to make appropriate plans to address them.
Some of the ways we do this are by providing comprehensive treatments such as:
Same Day Appointments Available
Enjoy convenience without compromising on quality. Contact Willsmere Dental today or request an appointment online. Same day dentistry is available.
Contact Us

Willsmere Dental Services | (03) 9853 1800