Meet Dr Maggie Chen (Dentist)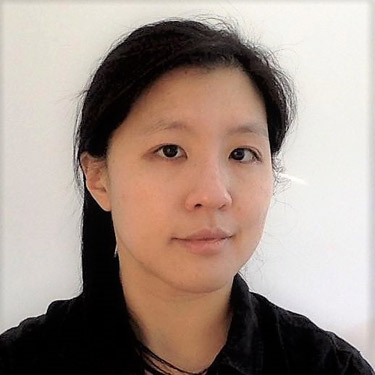 Although Dr Maggie has always enjoyed working as a general dentist she decided to focus her postgraduate studies on prosthodontics. She acquired the knowledge and skills needed to restore or even further improve the function and aesthetics of patients' teeth. For Dr Maggie, it's highly fulfilling to help patients who have missing teeth and feel too self-conscious to smile.
"It is always amazing to see how happy a person can be when they find their confidence in enjoying food and smiling again!"
Education and Professional Development
To prepare for her career as a dentist, Dr Maggie earned the following:
Doctor of Dental Surgery (2011)
Postgraduate Diploma in Clinical Dentistry, General Dentistry (2015)
Doctor of Clinical Dentistry, Prosthodontics (2018)
She underwent her initial training in Taiwan and completed her postgraduate degrees in New Zealand, where she had been living for six years before moving across the Tasman to join her family.
Passionate about always furthering her education for the benefit of her patients, Dr Maggie has been to various seminars and participated in online courses. "I also enjoy clinical discussions with colleagues, team members and other health professionals and learn from their experience."
Helping Anxious Patients Feel at Ease
Dr Maggie is keenly aware that many patients can feel nervous about seeing the dentist. Kind and compassionate, she always endeavours to ensure that her care is gentle and comfortable. For Dr Maggie, it's a great feeling when patients appreciate that getting their dental treatment completed by her is a positive, stress-free experience.
Explore Our Services
In Her Spare Time
When she's not crafting healthy beautiful smiles for patients, Dr Maggie enjoys spending time with her family and hiking.
Book an Appointment
Contact us today to schedule an appointment with Maggie!

Dr Maggie Chen | (03) 9853 1800