Willsmere Dental Cancellation Policy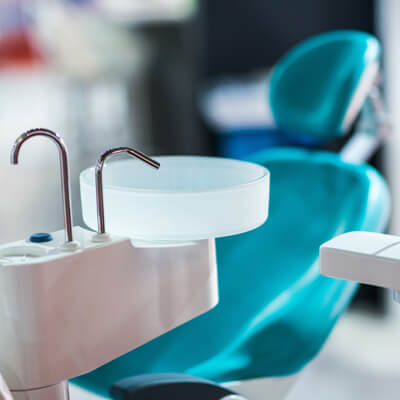 Willsmere Dental not only provides exceptional dental care to our patients, but we also respect their time. It's why we always try to run on time.
Since we turn away other patients to hold your appointment, no-shows and late cancellations have a big impact on our ability to treat all our patients as conveniently as possible, particularly those who have to wait a while to be seen.
Cancellations or No Shows
Please be advised that we take a fee for no shows or late cancellations (the cost of your consult).
We understand that there are some unavoidable circumstances, such as medical emergencies. It will be assessed at the time of your cancellation as to whether the cancellation policy will apply.
We offer patients multiple opportunities to confirm or change their appointments through text messages and phone calls. It's your responsibility to inform us that you're unable to attend within a reasonable time frame so that we're able to offer your slot to another patient in need. The Cancellation Policy will apply for cancellations that are not within 24 hours of your appointment time, as well as no shows on the day.
Late Arrivals
We understand that sometimes life happens, but late arrival of more than 10 minutes limits our ability to provide you and following patients with the time allotted to treatment. Please do take care to arrive in good time for your appointment. That way we can continue to deliver exceptional care and run on time for all our valued patients.
Thank you for trusting us to take care of your dental needs.
We appreciate your business and look forward to seeing you soon.
The Willsmere Dental Team

Willsmere Dental Cancellation Policy